Using quality spicy tools will turn simple spicy food into an exquisite, flavorful spicy meal.  Gather all the fresh spices you need and use a spicy tool to be sure that the spices will deliver the ultimate punch of spiciness.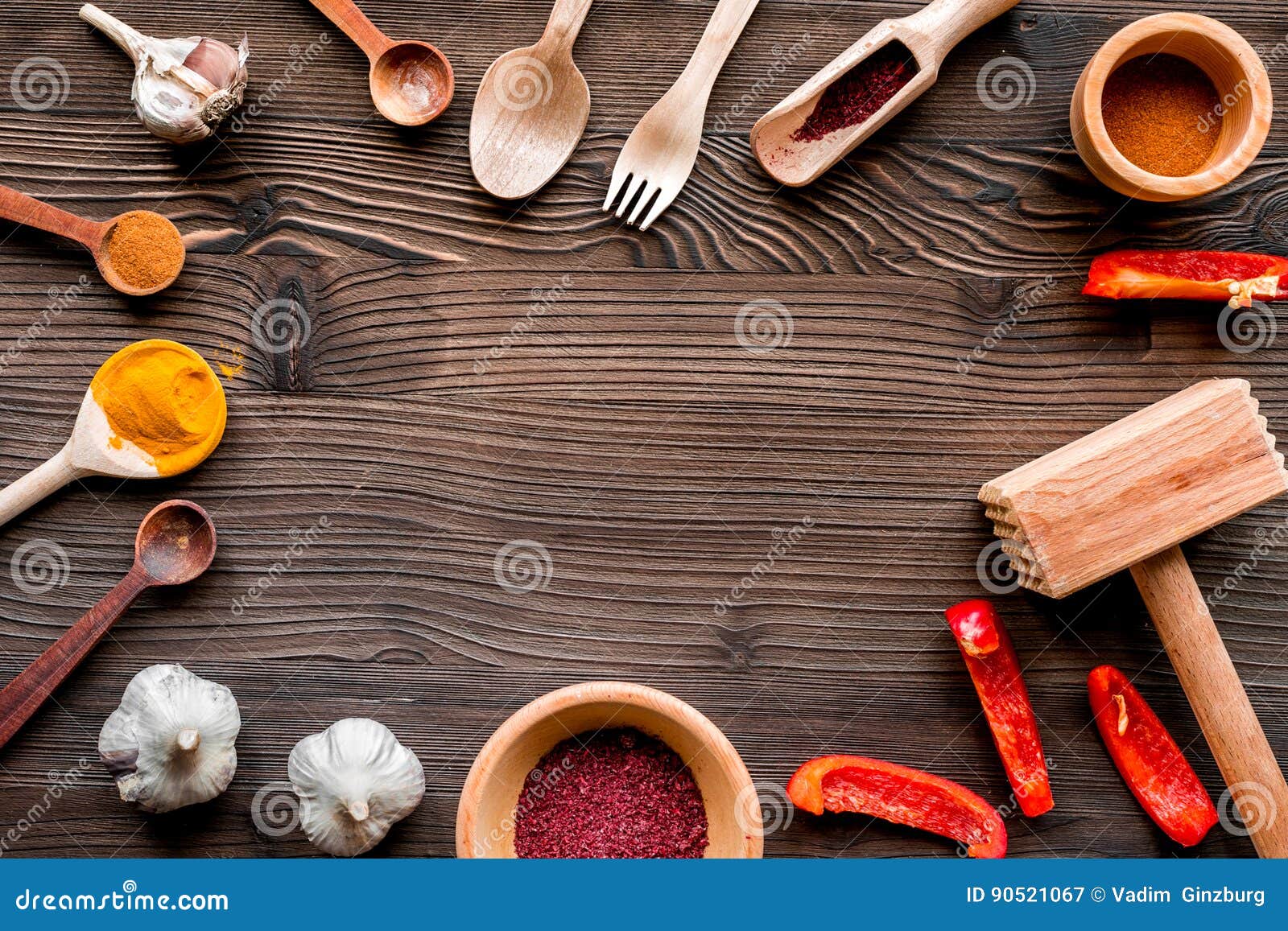 Expert says grinding and smashing your spices demands the use of proper tools. In this article, you will learn highly recommended spice tools by experts to help extract the most flavor out of spices. So, keep on reading and choose which of these tools best fits your cooking style.
Get practical spice tools that will make your kitchen task fast and easy.  With this stainless-steel garlic peeler tool, you can peel ginger, garlic, chestnuts, and the likes in the most convenient way.  Simply place the peeler in your thumb and start to move it in the surface of the ginger and it will efficiently peel the skin away.
The whole structure is made of stainless steel making it completely durable and rustproof. One package comes with three pieces of peelers you can use not just for vegetables, but as well as fruits. This peeler will save you a lot of time, giving you more time to do other kitchen tasks.
The salt and pepper mill hourglass grinder is a 2-in-1 grinder wherein you can put 2 of your favorite spices in one grinder.  If you have a lot of spices needed to be ground this is the best spice tool you need.
With the hourglass grinder, you can save a lot of kitchen space for storing. Furthermore, the hourglass grinder also lessens your time looking up for the spice you need because its body is made of transparent acrylic material. You can also choose which grinding size is necessary for the dish you are cooking. If you want a bigger or a finer powder, just twist the black rotator found on each end of the grinder.
This herb and spice stripping tool and infuser spoon are very useful when cooking soups.  The spoon infuser works just like a tea infuser.  To use it, simply open the spoon and place all the herbs and spices needed to make your soup flavorful.  Once all are in, close and secure it by fitting the end of the spoon cover into the hole or slot found on the handle.  Then dip the spoon into the pot and start stirring to infuse the essence and flavors of herbs and spices into the dish.
The handle of the spoon is designed with three different sizes of holes specifically used for stripping herbs. Just shoot the stem of the herbs into the hole you desire and pull. By doing so, the small leaves of rosemary, thyme, and the likes are instantly stripped off and are ready for flavoring or garnishing purposes.
The use of mortar and pestle is already a popular way done in the past to pulverized and smash different ingredients.  Until now, it is still recommended to be used in taking out flavors from herbs and spices.  The smashing method is an effective way to naturally release the flavor of spices compared to an electric chopper or grinder.  It is also very easy to clean and maintain because you don't need any blades or parts to wash afterward.
As ancient as it is, this mortar and pestle we are introducing has a modern style and feel. This spice tool will look classy on the countertop because of its granite effect design. With a mortar and pestle, it is easier to achieve the authentic taste and texture you need. Better get one now so you don't need to use knives for crushing ginger and other spices.
Spice up your cooking with these spice tools and for sure cooking won't feel like a repetitive routine week after week. Hurry and purchase yours now!